LMS Highways is a family owned, award winning business specialising in road marking, repair and specialist civils projects. We are based in the West Country yet offer a high quality nationwide service for scheme and project works, flexible enough to meet your needs with our fleet of modern trucks and a friendly, highly trained workforce.
At LMS, we aim high to deliver excellent customer service and professional work that's well managed and client focused for all our local customers through to national brand names.
Established in 1983, LMS Highways has grown from a regional subcontractor (Line Marking Services) to a UK-wide force in the Highways industry. From our multi-disciplined workforce to our diverse and highly experienced management team, we proudly bring high quality products and services to local councils, businesses and schools through to national construction giants such as Skanska and Balfour Beatty to deliver innovation as well as real-savings to all schemes and projects.
Starting as a line marking provider in the South West, we now enjoy a national reputation for quality service.
Operating our own large fleet of modern plant maintained in-house by our engineering team.
Being independent allows us to use products we feel are safest, best value and most appropriate to you.
LMS teams receive continuous training and development with particular focus on Health & Safety.
We have many levels of certification which makes us highly accredited and qualified to handle the job.
Our team consistently provides a great standard of work which is shown through our 5 star ratings.
When it comes to health and safety we are incredibly vigilant and rigorous. Training and projects are carefully monitored through our in-house technology system which provides an impressive service from start to finish for not only the LMS team but also the customer through the shift reports they will receive daily of any events and all progress from the site.
The company prides itself on being able to provide local lining services, nationwide kerb to kerb highways packages and specialist civil projects using our specialised modern plant to deliver projects safely, on-budget and on-time.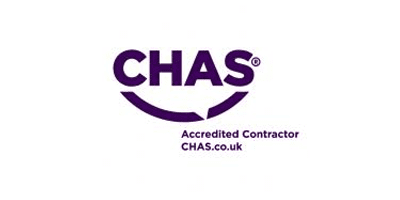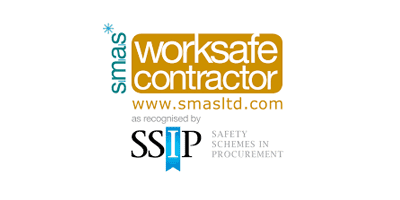 The LMS Highways- Civils division have recently spent over 3 months working on a major motorway in the UK offering a kerb to kerb package which covered removing and reinstating approximately 1,600 tonnes of concrete onto the carriageway, joint sealing and roughly 16,000 metres of thin bond repairs.
Interested in reading more about this project then please follow the link below:
If you have a challenge for our LMS Highways team then please don't hesitate to get in touch.